Thank you for contacting us! We'll be in touch soon, promise.
Making the transition from being a kid to young adulthood is a huge step for every young person. It's often fraught with challenges they're not prepared for, from managing their time to managing relationships, and everything in between.
IRL (In Real Life) Education bridges the gap between school curriculums and the skills students need to become happy, healthy and balanced young adults.
We draw ideas from around the world and through the ages into activity based seminars, workshops and intensive courses for students in Years 7 to 12.
Why Choose IRL?
There are four things that separate us from other providers;
1. Students love our courses
After completing our Future Skills Intensive consisting of all of our courses, students were asked to rate how likely they'd be to recommend IRL to their friends. The average result was 9.3/10.
2. Taught by young people
Our facilitators are young, engaging and fun. They grew up and live in the same digital world with the same challenges students can relate to, and share stories and anecdotes from their own experiences.
3. Designed by experts
Our courses have been developed by thought leaders with deep knowledge in their subject areas, spanning diverse areas from Zen meditation to innovation & entrepreneurship.
4. We're a social enterprise
That means we're not doing this to make money. Any profit is invested back into achieving our mission of empowering young people with practical skills and ideas.
We've worked with over 4,000 students at schools including
Sydney Technical High School

Northern Beaches Christian School

Moorebank High School

Henry Kendall High School

Newtown High School of the Performing Arts

Mitchell High School

Al Noori Muslim School

Baulkham Hills High School

Heathcote High School

Georges River College

Hurlstone Agricultural High School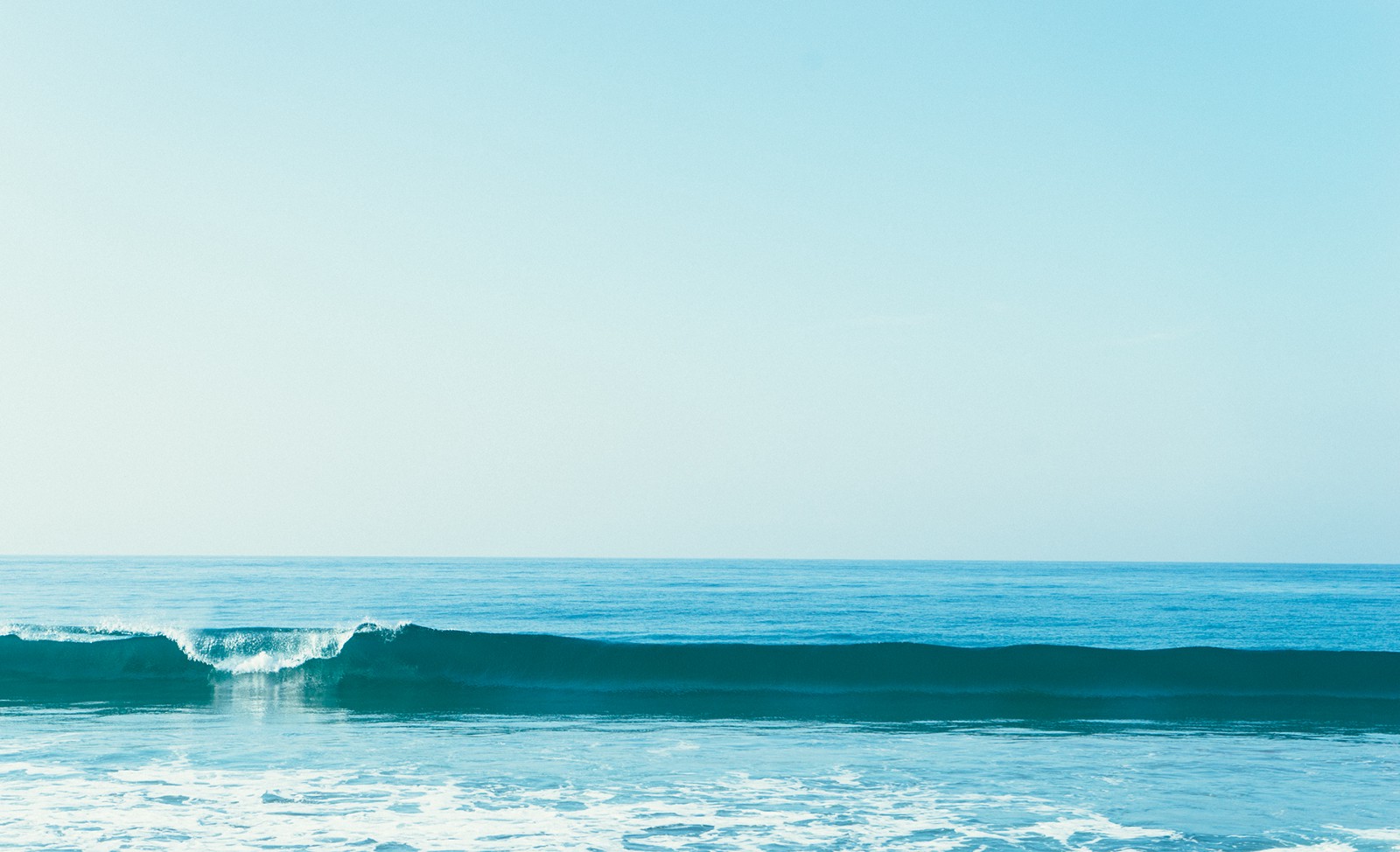 "You can't stop the waves, but you can learn to surf."
why are these courses important?
Today's students are Australia's first generation to be worse off than their parents. Real wages are falling, University degrees aren't the guarantee of a job they used to be, and the pace of innovation means students graduating today will work an average of 17 jobs over 5 careers in their lifetime.
At the same time, social media is redefining the way the connected generation engage with the world, youth depression and anxiety are rising dramatically and youth debt is at never before seen levels.
Young people are facing diverse challenges, and need to be prepared with diverse skills to match.
"There's a real mismatch between what students are studying and paying for and what's going on in the marketplace. We can't just educate them the same way we've always done, we need to prepare them for new pathways and give them the skills to compete in the new workforce."
Foundation for Young Australian's CEO, Jan Owen